About UEI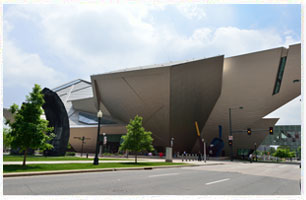 UEI is a closely held organization with offices in the US and China.  In addition, UEI works with a select group of highly qualified educational, financial, investment and legal professionals and organizations in both countries to provide its clients with customized, personalized and unique solutions to their educational or investment needs.
UEI's mission is to assist highly motivated, talented and committed institutions in identifying and pursuing unique and exclusive opportunities for growth, expansion and diversification.
UEI is neither a broker nor an agent. Rather, UEI is a closely held consultancy working with a select group of highly professional, allied organizations which, together, are committed to assisting and representing their clients exclusively, working with them tirelessly to assist in identifying needs, finding the right opportunities and closely assisting to make growth possible and successful.
With a history of unparalleled success in the areas of US-China bilateral investment, education and relations, the experts at UEI are uniquely positioned to assist. UEI places special emphasis on projects that benefit not only individuals but further the cause of US-China bi-lateral cooperation and the benefits to the citizens of both nations that occur as a result.